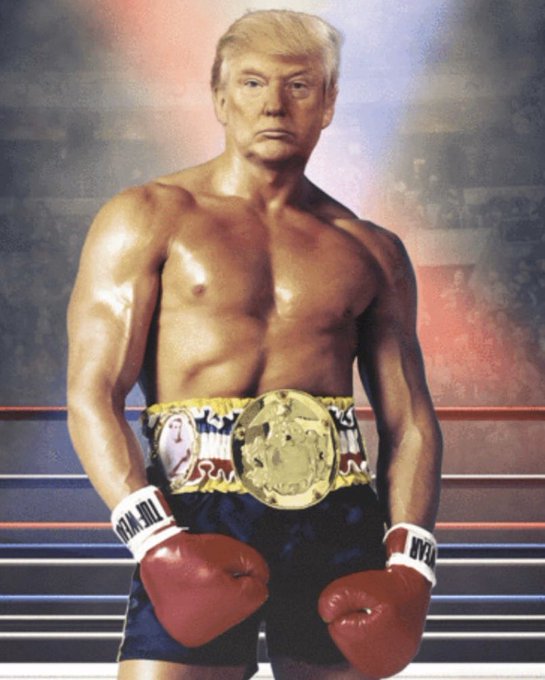 HOLIDAY: TRUMP APPROVAL 41.7%...
(Third column, 1st story, link)
---
Related stories:
Paints impeachment as probe of all conservatives…Tweets pic of himself as Rocky…Dems accelerate inquiry…President Denies Sending Rudy to Ukraine for Biden Dirt…Supreme Court's desire to be seen as neutral arbiter to be tested…Balloon makes an appearance at rally — with its own security team!
Related posts
They have millions of followers on Instagram. They generate major profits for their owners. They are… pet influencers. Grumpy Cat, ...